Here are some clothing repair and alteration challenges I have faced as a dressmaker. I do enjoy a good challenge.
I hope it serves also to provide hope. Something usually can be done to improve the clothing malfunction.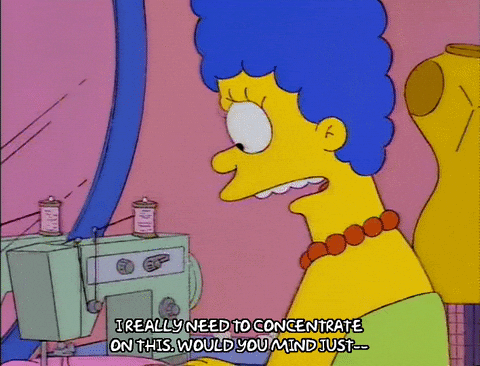 The hot iron disasters
Who hasn't melted fabric under too hot a iron?
The solution usually involves cutting away the melted material and replacing the hole with a patch. The example melt below was the lining in a jacket so luckily the appearance wasn't so important as much as ensuring the now raw exposed seams in the jacket didn't detoriate further.