This blog is a collection of some of the soft furnishing projects I have undertaken for customers.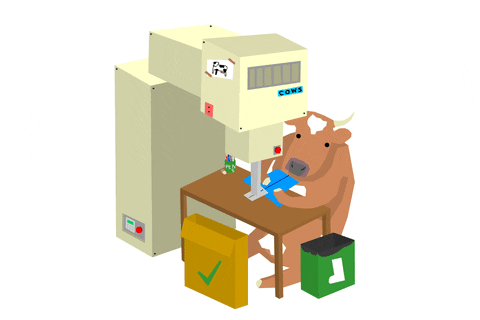 Keepsakes
My favourite would have to be creating memorabilia pillows and teddy vests from the shirts of deceased loved ones.
These items make wonderful keepsakes for children of their fathers or grandfathers. I make the cushion covers and or vests from the former shirts using the original front tab button opening as the opening for the cushion cover and if the shirt has pockets it's nice to leave them too. Makes it more about "daddy's shirt".
When I made the miniature vests for teddy bears I have attached the shirt brand name tag on the back of the vest. The last set I made for a customer the shirts were selected by which ever grandson/son had purchased the shirt as a present for their now deceased grandfather/father. This added to the memory.